iPad Covers, Cases,
Skins, and Screen Protectors
iPad Covers and Cases From Amazon.com
Despite costing a small fortune, the Apple iPad does not come with a cover or case of any kind, unfortunately. Because the screen can be damaged or scratched somewhat easily, a cover and/or screen protector is highly recommended.
Amazon already has a huge selection of iPad covers, cases, neoprene sleeves, and silicone frames starting at just a few dollars.
iPad Covers and Cases Under $20.00
Click images to go to official product details page.
Mid-Price Covers and Cases $25-$40
iPad Covers and Cases Over $40
Covers and More From AccessoryGeeks.com
Another option for iPad covers and accessories is AccessoryGeeks.com
. They carry some unique products, with cases starting at $14.95.
iPad Cases and Covers From Newegg.com $20-$25
Screen Protectors
One of the best options for an iPad screen protector is Wrapsol.com
. Wrapsol scratch protection kits come with an optically clear screen film and a proprietary matte body-film that enhances grip and eliminates fingerprints. The film is very strong and is easy to apply.
More options for iPad screen protectors include: AccessoryGeeks.com
, Zagg.com, Bodyguardz.com, Amazon.com, and Buy.com.
iPad Skins From Decalgirl
Skins are an inexpensive way to customize the appearance an iPad, and add an extra layer of protection against dings and scratches. DecalGirl.com has over 150 works of art to choose from. The skins cost $19.99 for glossy finish and $24.99 for matte. Each skin comes with a code to download the matching wallpaper.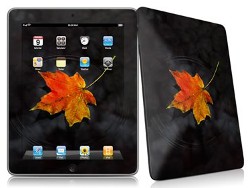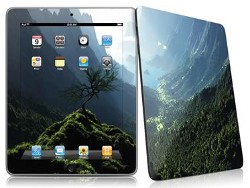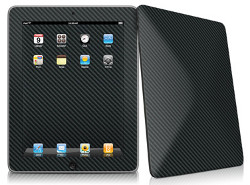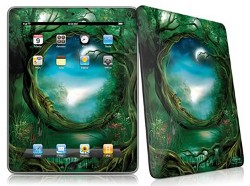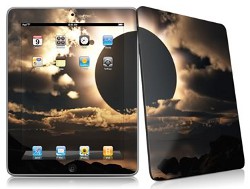 Additional iPad Pages