The eBook Reader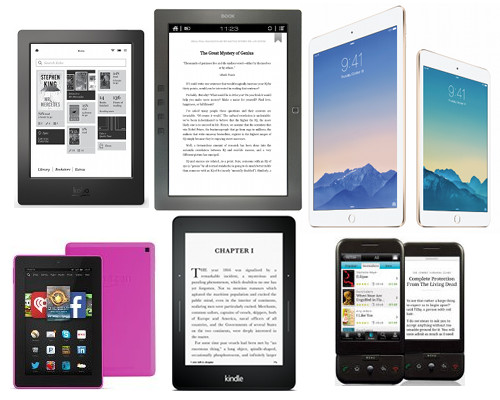 Welcome to the future of reading! The eBook Reader.com is an organized, informative resource for everything about the world of electronic book readers, from dedicated ereaders like Kindles and Kobos, to tablets like Samsung Galaxy Tabs and Kindle Fires.
As the popularity of ebooks and digital media continues to grow, so does the number of new ebook readers and tablets coming onto the market. Each device offers different features for displaying ebooks and other digital content, all of which you can learn about here on this website with hands-on reviews, video walkthroughs, how to tutorials, and honest opinions.
Search This Site
This website contains thousands of pages of information about ebook readers, ebooks, tablets, and related subjects. The best and fastest way to find what you are looking for is to use the search box below or the one located in the upper right corner on every page.
Custom Search